Special times require special measures. Due to the current high demand for office notebooks for home office, it is difficult to get devices with the necessary Windows 10 Pro license preinstalled. That's why we offer you exclusive bundles that directly include the upgrade to Windows 10 Pro. I have therefore briefly summarized how you activate it.
First of all: Why Windows 10 Pro? Quite simply: It brings additional features for corporate networks and security features that Windows 10 Home does not offer. Microsoft itself has a very good overview of the features here.
Activation is fairly quick and, most importantly, easy. First, make sure you have the latest Windows updates installed on your device. If not, have them installed first. You can perform function updates beforehand, but you don't have to.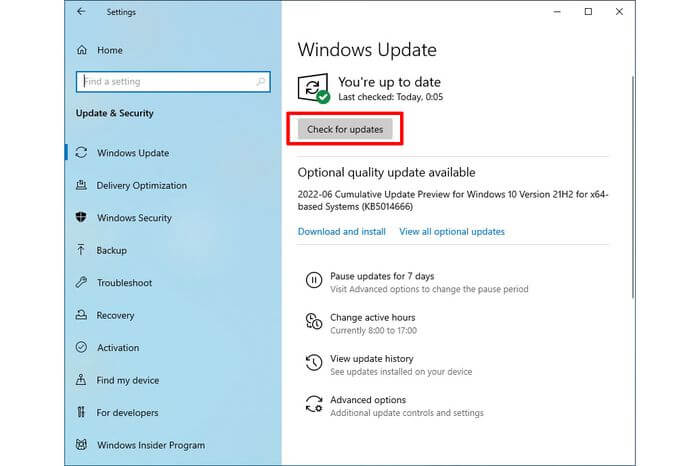 Once all updates have been installed, simply open the settings again and switch back to the "Update and Security" tab. Under "Activation" you will then find the item "Open store", which you select.
You will then end up in the Windows Store. Sounds strange at first because you already have a key, but it's correct. Because under the "Buy" button you will find "I have a Windows 10 Pro product key". After clicking on it, the input field for the key opens directly.
After entering the key and confirming it, little happens at first, at least at first glance. For the changeover, Windows 10 now downloads the additional data required via an update. After a restart including installation of the upgrades, Windows 10 Pro is available to you directly with all its features.